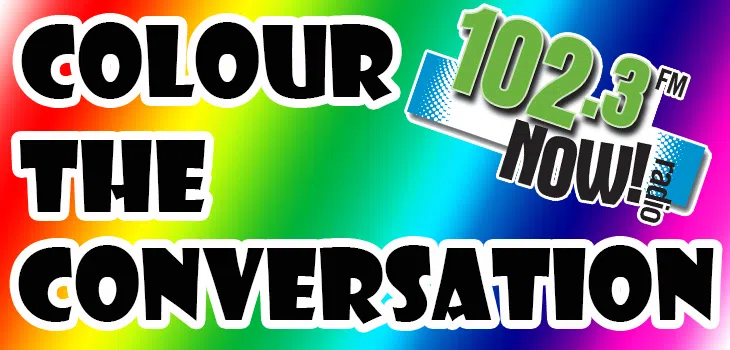 Your kids fill your fridge up with tons and tons of interesting artwork. Maybe it's time that the rest of the city sees it!
Colour the Conversation is back! Download a colouring sheet and get your kids to draw their interpretations of the Now! Hosts. Perhaps your kiddo creation will get slapped up on a 10 feet tall and 20 feet wide NOW!billboard… OR…
Come to the NOW!radio (#102, 9894-42Ave) for a Colouring Party on Saturday March 3rd from 9am – 12pm including a cereal buffet!
So, keep 'em coming… and keep' em creative.
Once finished please bring the creations in to the radio station (#102, 9894 – 42Ave) so we can choose who goes on the NOW!billboards.
Any questions please email controlroom@1023nowradio.com
PS–for best results, print your sheets off in 'landscape' mode!